You made the right decision.
Trust one of Germany's leading Corporate Finance Experts.
Tailored to your needs.
We are specialized consultants for Equity and Debt Financing, Mergers and Acquisitions (M&A), Management Participation Programs in Private Equity Transactions and Management Incentives for publicly listed and private companies, Investor Relations Management and general Advisory Services.
Our clients are owner-managed companies, medium-sized and large international corporations, as well as private and institutional investors. More than 500 transactions are proof of our expertise. Our established interdisciplinary competence network, the high level of customer satisfaction and numerous publications on important corporate finance topics reflect our recognized reputation.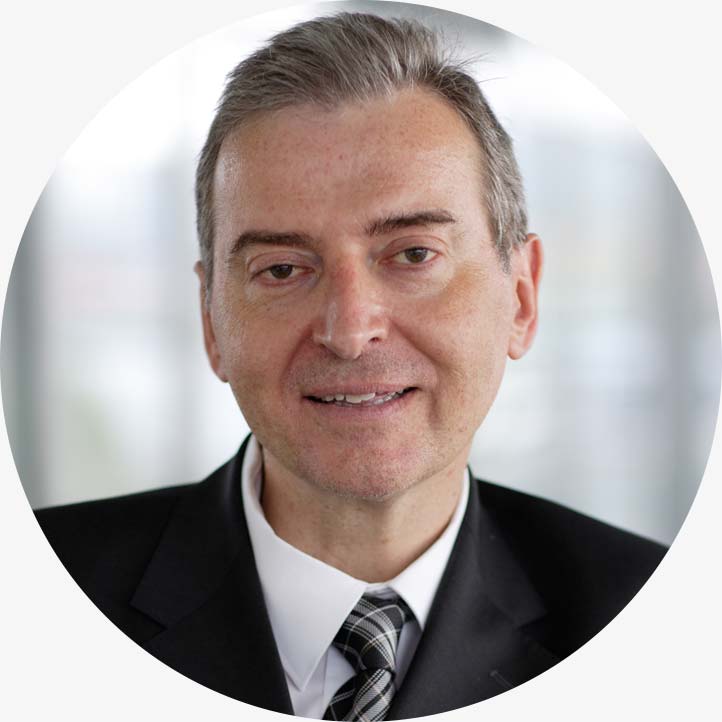 Initial Public Offering (IPO)
Capital Increase
Equity Financing through our Family Office and Private Equity Network
Mezzanine Financing
Corporate Bonds
Promissory Notes
Private Debt
Consortium and Syndicate Loans
Mergers & Acquisitions
(M&A)
Buy-side Transactions
Sell-side Transactions
Succession Planning
Management Equity
Program / Compensation
Management Equity Programs in Private Equity Transactions
Compensation Systems for the Executive Board and the Top Management
Standard and virtual Management Participation Programs for family owned companies
Preparation of Roadshows and Investor Conferences
Optimization of Corporate News and obligatory reporting
Management of Stock Price
National and European
Funding Programs
Information about National and European Funding Programs for companies
Analysis, whether conditions to avail Funding Program(s) can be met
Support of application process for National and European Funding Programs
Current News, Publications and Events
Blättchen & Partner hat das Gründerteam sehr gerne im Rahmen der Transaktion unterstützt. Atheneum, gegründet 2010 von Mathias Wengeler und Ammad Ahmad, ist ein in Berlin ansässiges Tech-Startup und Anbieter einer Forschungsplattform für Expertennetzwerke. Mit...